Shower Protect Plus® Provides glass protection for two showers
00003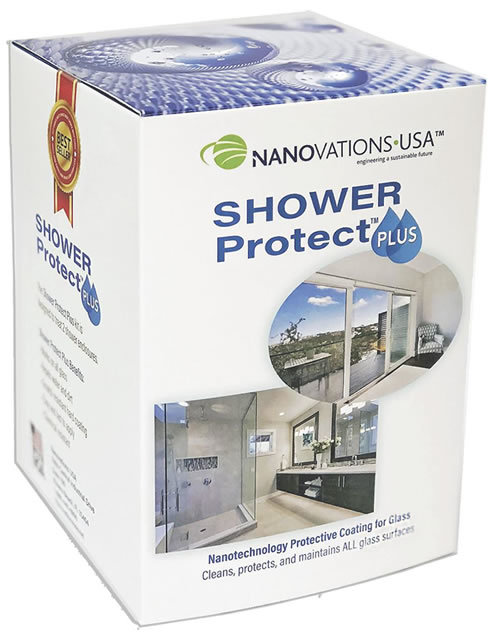 Shower Protect Plus® Easy and Fast Protection for your Shower glass with long term performance.

Glass Care and Protection kit includes the following:

A deep cleaner to remove stains and contaminates.
Provides protection for up to two shower enclosures - treats up to 172 square feet of glass
Excellent scratch resistance
5 year warranty
This shower glass nano technology is a top seller in over 60 countries and is now available in North America.